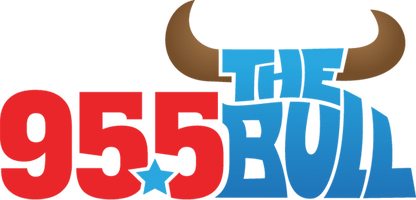 Las Vegas' New Country Leader 95.5 THE BULL
Over 264,000 weekly listeners. Personalities include The Bobby Bones Show, Toni Marie, JoJo Turnbeaugh and Elizabethany. Core artists include Luke Bryan, Blake Shelton, Eric Church, FL/GA Line, Kenny Chesney, Miranda Lambert , Jason Aldean and Carrie Underwood.
The Bull's audience mirrors a true reflection of Las Vegas recreational spirit. Listeners love outdoor activities, such as boating, sports, camping, and jogging. 95.5 The Bull's heritage is interwoven with community engagement. Annual events include Country in the park, The All-Star Guitar Pull, Toys for Tickets and the St. Jude Radiothon.
Call Letters: KWNR
Format: COUNTRY
Dial Position : 95.5 FM
Brand: 95.5 The Bull
Target Listener: Adults 25-54