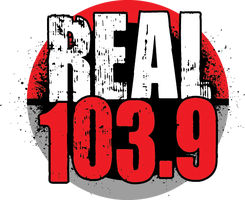 Las Vegas' Hip Hop and R&B
Real 1039 KPLV-HD2 – Young people all over the Valley are tuning into Real 103.9 to hear their music, their way! This brand new station has burst onto the Las Vegas airwaves with an unduplicated new product that has 18-34 year-old adults excited for more!
Real 103.9 is the only Urban Contemporary station in Las Vegas and plays an exclusive mix of Hip Hop and R&B. With Los Angeles radio icon, Big Boy hosting the morning show, the biggest names in music and entertainment are always dropping by. No other morning show in Las Vegas has this kind of star power. With a signal coming from the top of the Stratosphere, Real 103.9 is a powerful new way to reach an active audience.
Call Letters: KYMT
Format: HIPHOPRNB
Dial Position : 103.9 HD2
Brand: Real 103.9
Target Listener: Adults 18-34